It's Day 39 and the full moon will be here on Sunday (according to some fancy program Rob put on my phone lol). I'm not usually a believer in this whole "full moon" thing. Although I do know from experience that L&D seems to be busier during a full moon. But my household seems to have collectively gone insane and the only answer is the pending full moon. Allow me to show you my "evidence"…
First, we have "The Burn". Now I have burned myself a lot over the years. However, I usually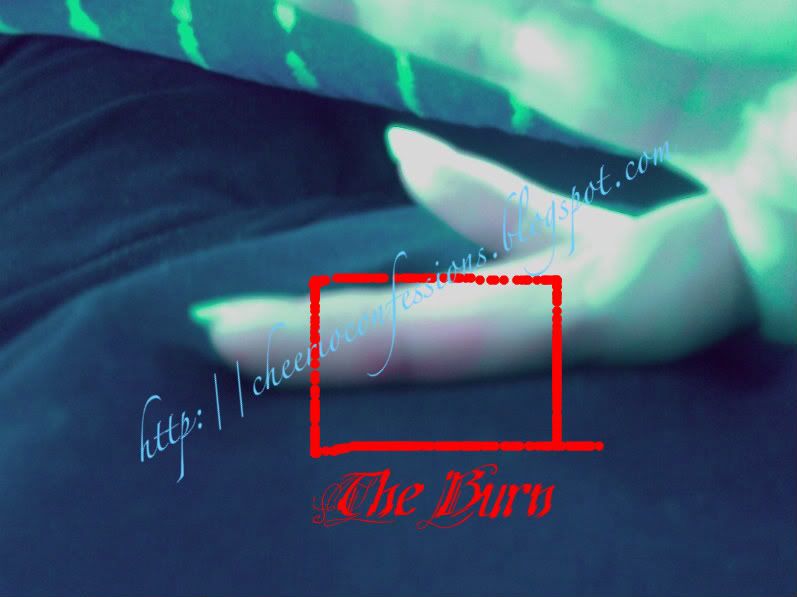 only suffer 1st degree burns (ie no blistering). Never have I suffered anything more than a 1st degree burn from a plate, until now. I went to pick up my dinner plate last night and it was apparently hot. I burned my right ring finger, middle finger and thumb. My middle finger and thumb are fine today. I suffered a 2nd degree burn on my ring finger. (what the heck?!)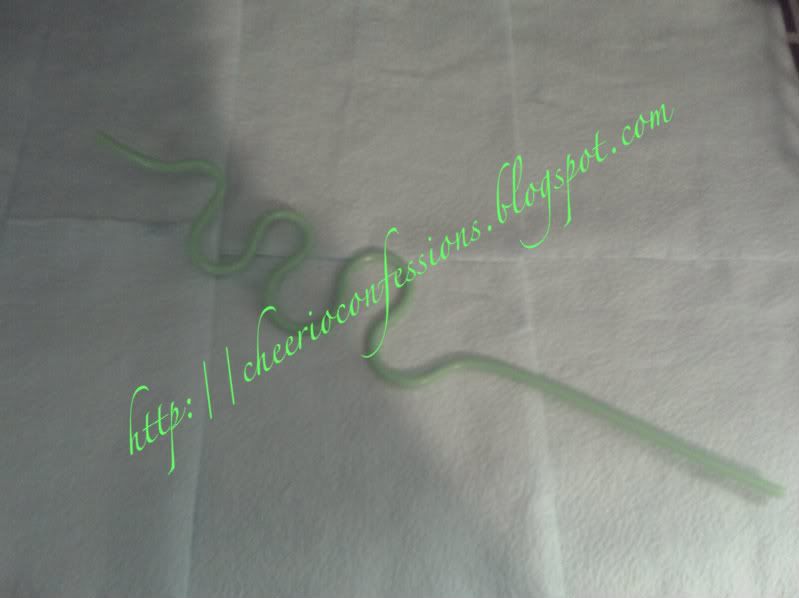 Next, we have "The Straws". We have some curly straws. I have no idea what happened but one
of these straws is not like the others. I don't know how it happened or even when exactly.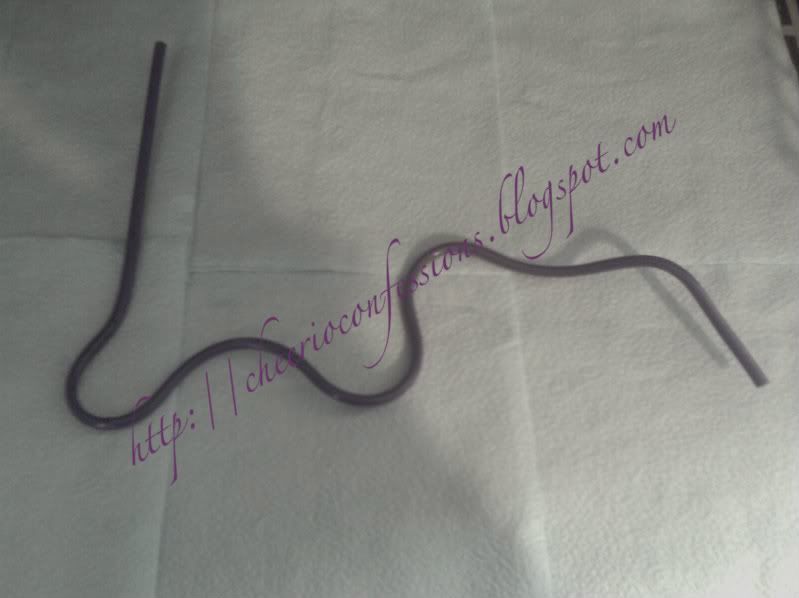 But while washing bowls for lunch, I found the purple straw at the bottom of the sink. (It's supposed to look like the green one.)
Third, we have my "Funky Feeling". Not to be confused with "my funk" that I suffered a week or so ago. This is pregnancy related. I just feel "off". I'm not having timable contractions. My cramps haven't gotten any worse. My water hasn't broken. It's nothing definite like those thing. I just feel funny and off. I'm nauseous, no appetite, fatiqued…I just feel off.
And finally, we have "Cleo". She is my cat. She woke up this morning a spaz. She has been a spaz all morning/afternoon. She stalks through the house "crying and howling". She attacks anything that dares to move. Then once she pounces on it, she howls as if she's terrified of it and dashes away. Only to come back 5 seconds later and do it all over again! (lol)
I'm telling you…it's all just craziness! (lol) And just so you know, I'm mostly kidding about this post. These are just some odd and crazy things I've noticed today. 🙂
39 down ~ 96 to go